Atomic Visual Support is a company that provides services in the field of audio and video production, with complete technical support.
Thanks to professional service, state-of-the-art equipment and innovative and efficient solutions, we have earned the trust of our clients and have become synonymous for successfully implemented projects.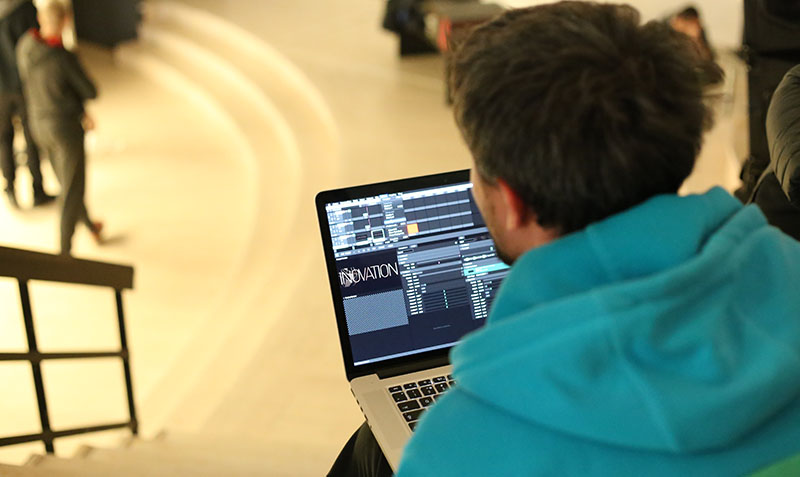 There is a large number of multimedia events in our portfolio realized in the country and abroad – promotions, conferences, congresses, fashion shows, celebrations and corporate events, great concerts, festivals and sports events.
We are a reliable partner in all projects, big and small. Our team of experienced and dedicated professionals, according to wishes and needs of the client, creates creative and original solutions that carry a unique and recognizable signature.
We stay true to out vision and look forward to future projects.